Post by socalexile on Mar 31, 2022 6:28:48 GMT -6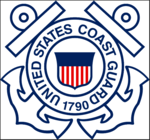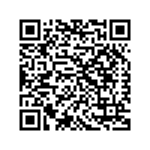 CRS reports are created specifically for Congress but are also made public for anyone to utilize, they are not made for defense contractors trying to make a buck.
They cover all ranges of topics most of which unrelated to defense. To say it's limited to "defense industry sales pitches" would be a mistake.
You realize you're posting recent docs talking up Russian capabilities, when there's a defense bill just signed, and more spending being discussed in Congress right now, right?
You're trying to instill fear of Russian capabilities, but to someone who knows what goes into conducting ground offensive operations, claiming that Russia could jump on a boat and invade the US is just peak idiotic propaganda shilling. That's why I don't think you are who you say you are. I've seen blatant pro-Russian shill accounts and bots on social media use those reports to do exactly what you are doing: support fear-mongering not actually supported by those documents. They (and you) just use them because they don't think people read them.
I notice you aren't responding to points about how things are actually going on the ground, and you still haven't answered the question as to what expensive weapons are coming that can actually take objectives that Russia is holding back - missiles don't win wars.
Everything you posted about what Russia could do to the US they could have done to Ukraine; but they haven't, because they actually can't. Instead they've wasted the cream of the Russian army by giving them old equipment and little logistical support and sending them on a poorly-planned mission based on bad strategy.