Post by BrazenLaver on Dec 17, 2018 12:46:38 GMT -6
Revelation 13:1 And I stood upon the sand of the
sea
, and saw a beast rise up out of the sea, having seven heads and ten horns,
and upon his horns ten crowns, and upon his heads the name of blasphemy.
Revelation 17:15 And he saith unto me, The
waters
which thou sawest, where the whore sitteth, are
peoples
, and
multitudes
, and
nations
, and
tongues
.
The Economist



Benjamin Fulford: "The first card, called "the tower," shows the Catholic Church being split between its communist and traditional Christian factions."
AscensionWithEarth: The first card placed on this magazine cover should send the most vivid and powerful message. Seeing imagery of the Vatican Church crumbling to the ground does bring into question as to what is about to be disclosed to the public. One would think that the global Satanic Pedophilia network linked to the
Vatican church is about to be come to an end.
Benjamin Fulford: The fourth called "the Hermit" shows North America leading a populist movement against TPP, TTIP and the EU,
indicating they have gone against their "globalist" agenda.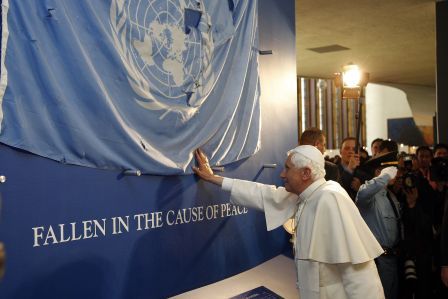 James Rioux: (General Meaning) The appearance of the Hermit is a call to learn more about yourself and the nature of your existence, and everyone experiences this call at some point in their lives. Take this as a sign that your worldly problems and affairs can safely be put on hold; there is greater, inner work to be done now. Often this will refer to a problem you must solve or a part of your nature you must deal with before a situation can progress. Only in rare circumstances will this refer to a spiritual transformation, but when it does, know that it will be a powerful change requiring much effort and commitment. A more long-term withdrawal may be needed.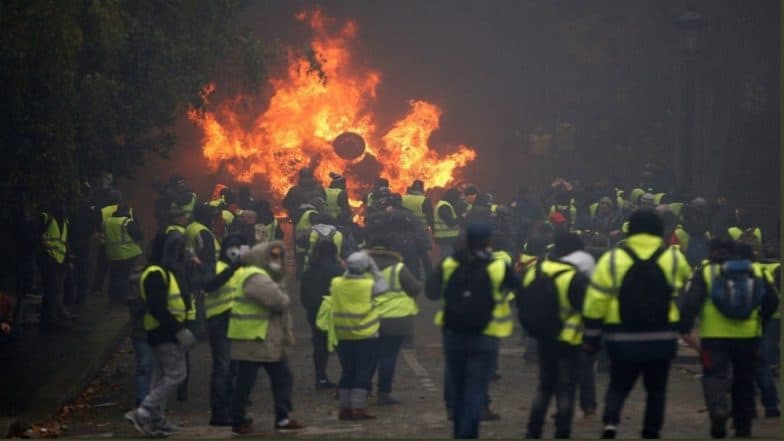 Revelation 17:116-17 ...these shall hate the whore, and shall make her desolate and naked, and shall eat her flesh, and burn her with fire.
For God hath put in their hearts to fulfill his will, and to agree, and give their kingdom unto the beast, until the words of God shall be fulfilled.